PetPro Connect App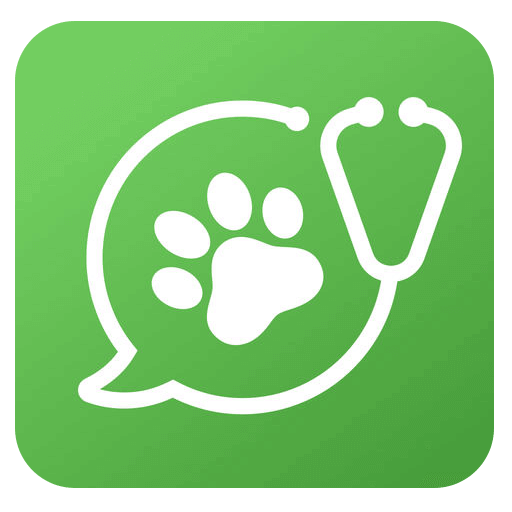 GVA has partnered with Pet Pro Connect, an easy to use app for your mobile devices. Keep up with your pet's medical records, reminders, and upcoming appointments in one convenient place! You'll have 24/7 access to your pets medical records and be able to easily send their records right from your phone. The app also includes a chat feature, easy rebate redemptions, prescription refill requests, and so much more!
To download the app, use the browser on your mobile device to click on either the Apple App Store or Android Google Play buttons below. You can also search your app store for "PetPro Connect". Sign up with the email address that you have on record at our hospital, and you will receive an email to confirm registration. Note, you must have active reminders for the app registration to work, if you have inactivated your reminders please call and we can activate them. Your pets and their records will automatically sync. Questions? Please feel free to contact us for help.
Check out how to download and register for PetPro Connect below.