2019 American Humane Hero Vet Nurse Awards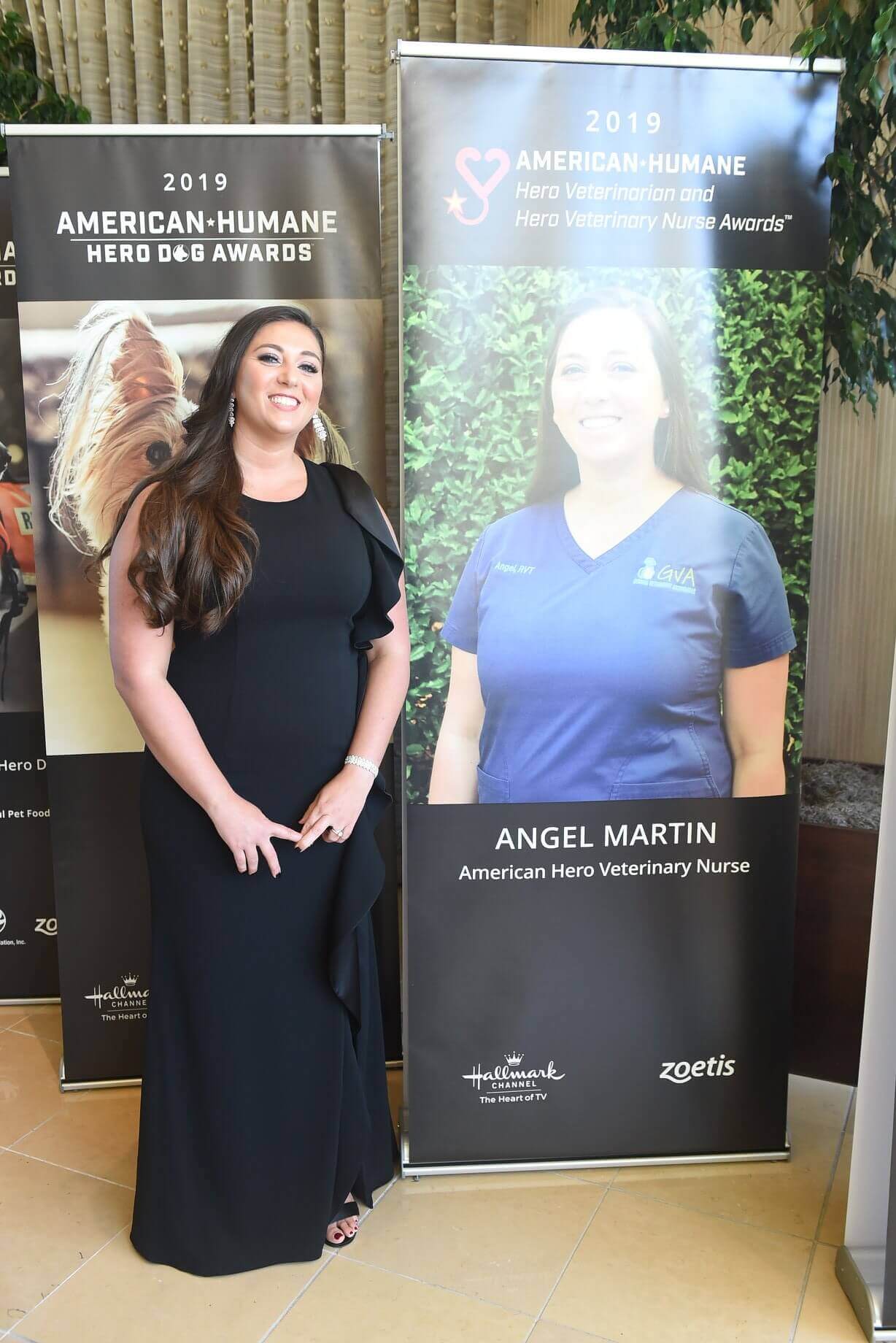 We are so thrilled to announce that our very own Angel Martin is the 2019 American Humane Hero Veterinary Nurse winner!
To hear more about Angel's win and her trip to Beverly Hills, CA check out our weekly podcast People, Pets & Vets.
We will be hosting a screening of the awards on October 21st at Dave & Buster's Lawrenceville, GA. For more info head to our Events page here or our Facebook event page here.
https://events.ajc.com/event/hero-dog-awards-watch-party-qbnft2l77o
Angel has been featured in over 100 nationwide news outlets for her win. Below we have a few links to her story.