A Georgia Veterinary Associates Member Hospital
About Russell Ridge Animal Hospital
GVA opened its doors in 2003 with Russell Ridge Animal Hospital, realizing Dr. Brad Miller and Dr. Michael Wanchick's dream to provide comprehensive medical and surgical care for small animal patients. In 2005 the doctors opened Hamilton Ridge Animal Hospital in Buford, and then in 2007, Apalachee Ridge Animal Hospital was opened in Dacula. Lastly, Camden Village Animal Hospital was opened in 2013 to serve the Johns Creek/Duluth/Alpharetta areas.
​
As a member of the American Animal Hospital Association since 2009, GVA adheres to rigid requirements for quality medical care and participates in comprehensive hospital inspections. We are proud to be a member of the organization and to have accredited all four of our practices.
​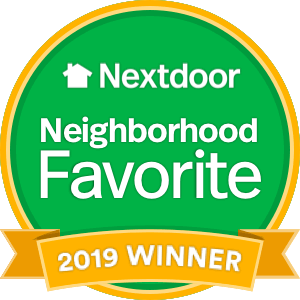 Our mission is to provide innovative and thoughtful care to pets and the people who love them. Our family of doctors and staff are committed to continuing education, collaboration, and offering services tailored to your pet's needs. We treat our clients and patients with respect and dignity, and we welcome pet owners to be involved in their pets' health and wellness.
---
Services Offered
Cat Services
Dog Services