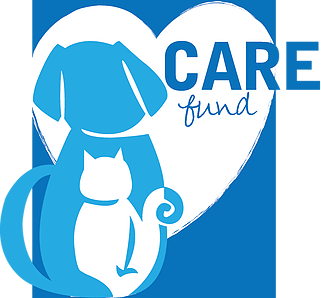 Our hospitals spend tens of thousands of dollars every year on pets in need, as well as partnering with rescue groups and organizations to provide reduced cost services. GVA created the CARE (Companion Animal Rescue and Emergency) Fund in partnership with the Veterinary Care Foundation, a 501(c)3 charitable organization, in order to expand our efforts to help pets in need. Since the foundation's operating expenses are funded through GVA's membership dues, 100% of every dollar donated to GVA's CARE Fund is used to treat sick or injured animals.
Check out some of our past cases here!
How the Funds Are Used
The GVA Care Fund is made available to pets being treated at all four of our metro-Atlanta locations. Our CARE Fund donations are generally restricted to the following:
Funding for Good Samaritan cases
Care for police/fire and service animals
Funding for abandoned pets
Assistance for pet owners in financial crisis
Emergency and medical care for lost or injured pets
Care for pets harmed or displaced by natural disasters
Financial assistance for special needs pets and owners
Support local and regional animal rescue organizations
Provide free/low cost spay/neuter clinics
Funding recipients must have a treatment plan and estimate from a GVA hospital and demonstrate that all other payment options have been exhausted including:
Personal finances (credit cards and care credit)
Donations from family and friends
Additional fundraising efforts
Do You CARE?
When you make a donation to the GVA CARE Fund, 100% of your tax-deductible gift will support the care of pets in need. To reach out and help please donate through our secure online process by clicking the button below.