GVA Hospitals* offer full service boarding in a clean and safe environment. You can rest easy knowing that your pet is cared for by staff who love animals, and that medical attention is only steps away if needed.
Our boarding rates include everything your pet needs; bedding, food (we feed a premium diet of Hills Science Diet), toys, and ample walks. We even offer TLC packages for pets who need some extra play or cuddle time.
Boarding Services and Amenities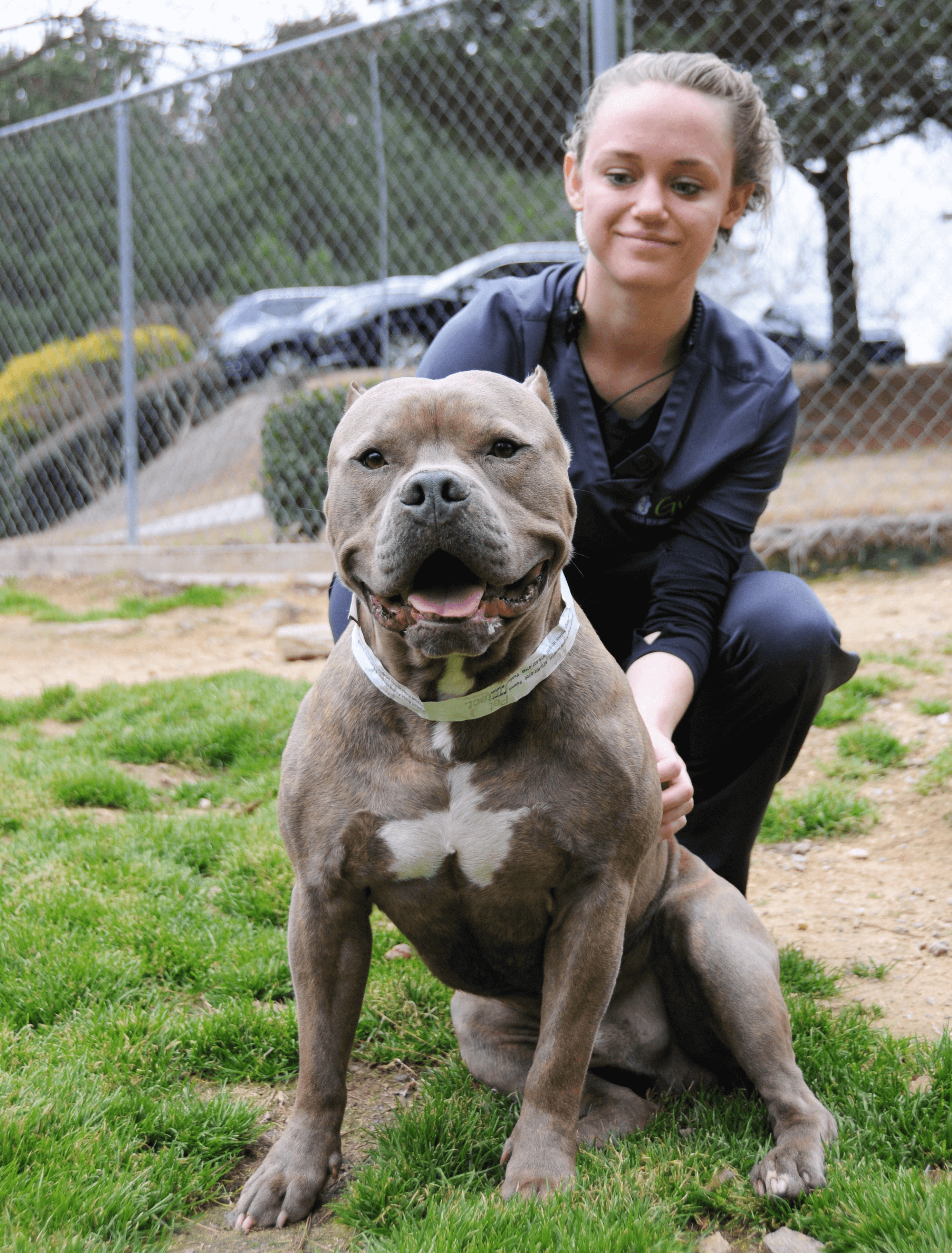 Large runs available for big dogs
3 walks daily with trained Pet Care staff
Nutritious food - Hill's Science Diet or owner-provided, fed per your instructions
Administration of medications if needed
TLC packages available for extra play time
Medical boarding for patients with chronic conditions
Immediate on-site attention from medical staff if needed
Cat-friendly boarding in a dog-free zone is available at Russell Ridge Animal Hospital
Health and Vaccine Requirements for Boarders
We make every effort to make your pet's stay fun and safe. In order to make that possible, the following are required to be up to date for boarding patients:
Dogs

DAP (Distemper-Parvo)
Rabies
Bordetella
Influenza
Fecal test

Cats

HCP/FVRCP
Rabies
Fecal test

Parasite Prevention - If any parasites (external or internal) are identified on your pet during their stay, they will be treated with appropriate medication in order to keep our environment clean and safe for all patients. Owners are responsible for the cost of this treatment
Medications - If your pet requires any daily medications, including insulin injections, we are happy to administer those for you to avoid disruption in their care. Please bring all medications and injection supplies in their original bottles with legible labels. Doses and times will be confirmed by pet care staff at check in. Additional fees may apply for medication administration.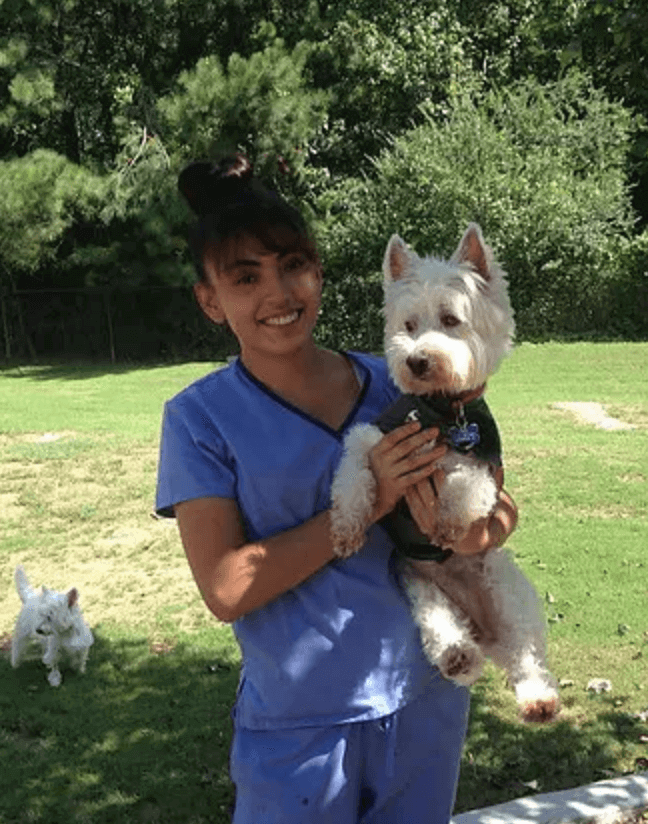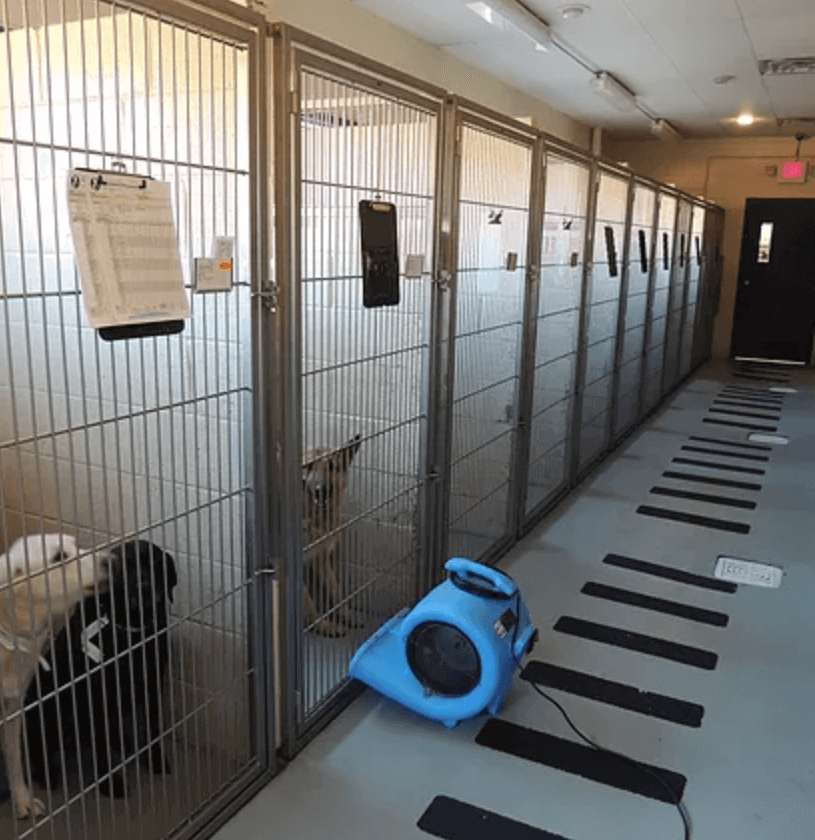 Visiting soon? Our boarding forms are available online here.
We want you to feel comfortable leaving your pet in our care, so we are always happy to provide tours of our boarding facility.
*Boarding is available at Hamilton Ridge, Apalachee Ridge, and Russell Ridge locations.