We had an awesome turn out for this year's Run for the Noses! 
Our hospitals spend tens of thousands of dollars every year on pets in need, as well as partnering with rescue groups and organizations to provide reduced cost services. GVA created the CARE Fund in partnership with the Veterinary Care Foundation, a 501(c)3 charitable organization, in order to expand our efforts to help pets in need. Since the foundation's operating expenses are funded through GVA's membership dues, 100% of every dollar donated to GVA's CARE Fund is used to treat sick or injured animals.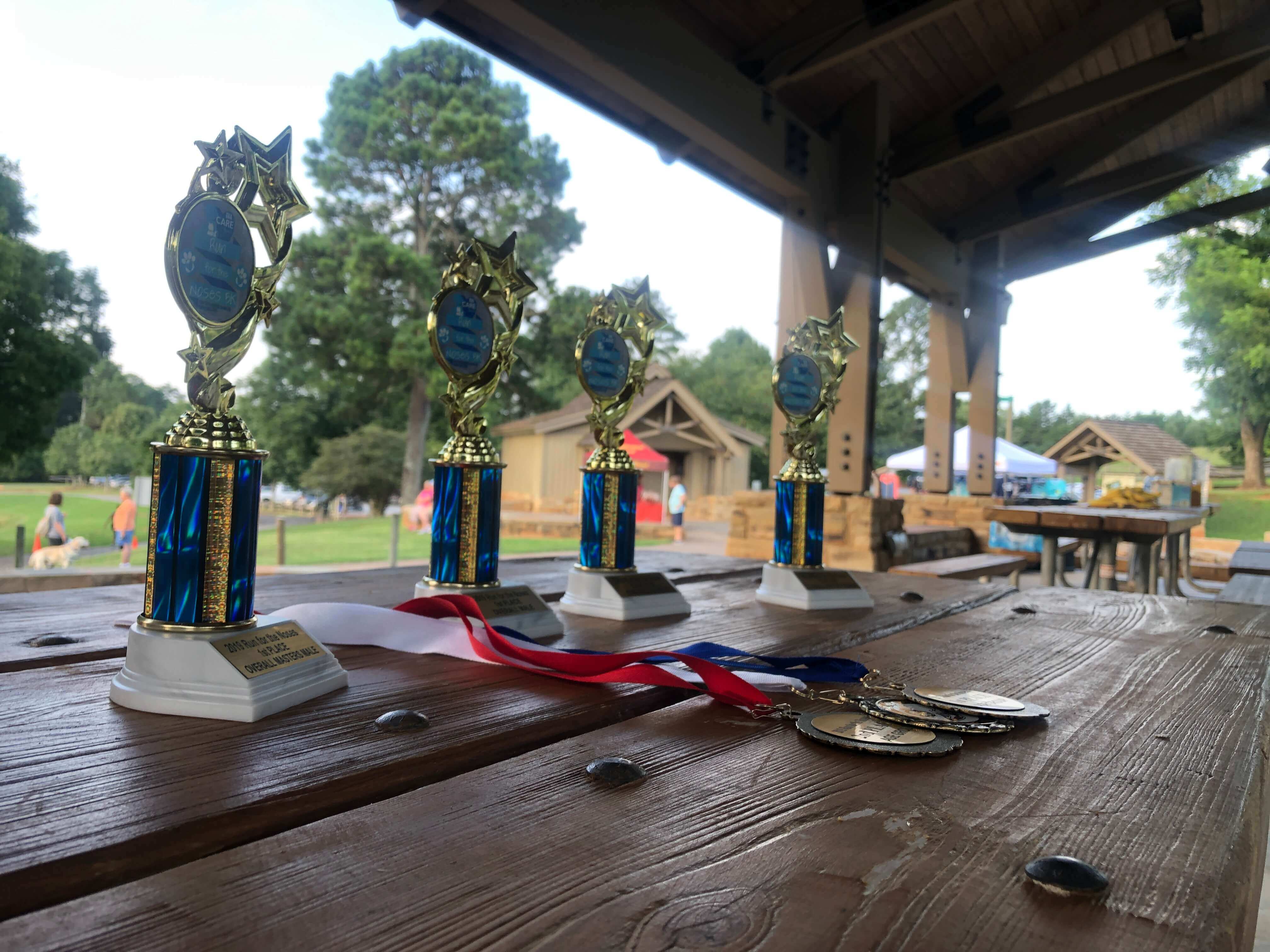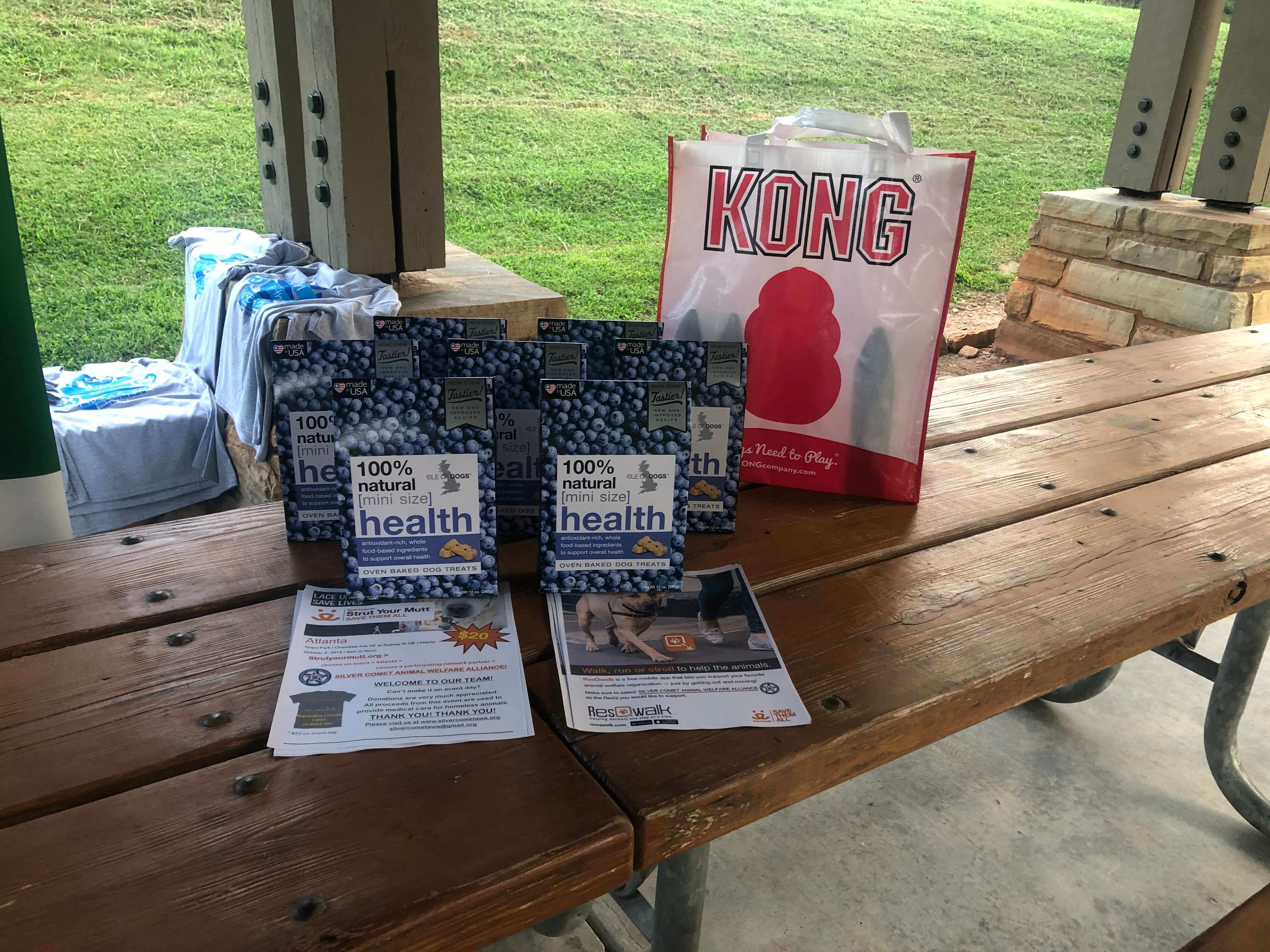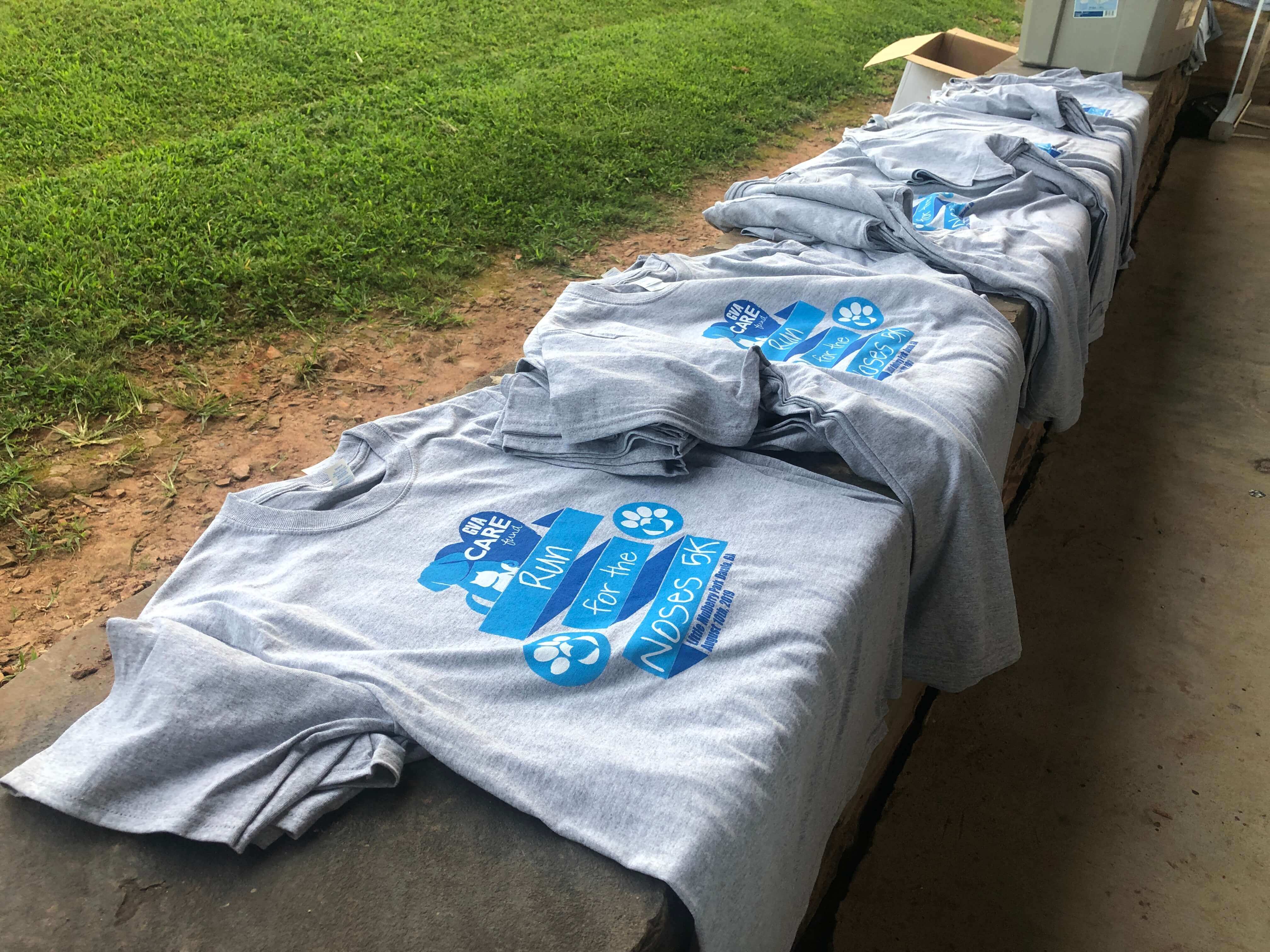 Partnered with FundRacers, the GVA CARE Fund holds the Run For The Noses event, a 5K to help fund much needed procedures for in need pets.
Ready, Set, Go! 
Trophies were given to the top overall male and female winners as well as masters male and masters female winners. Medals were given to the top three in male and female five year increment age categories from 10 and under all the way to 65 and up.
Watch out of the next Run For The Noses 5k in 2020 and help fund the GVA CARE Fund!
Want to make a donation now? 

When you make a donation to the GVA CARE Fund, 100% of your tax-deductible gift will support the care of pets in need. To reach out and help please donate through our secure online process by clicking the link below.