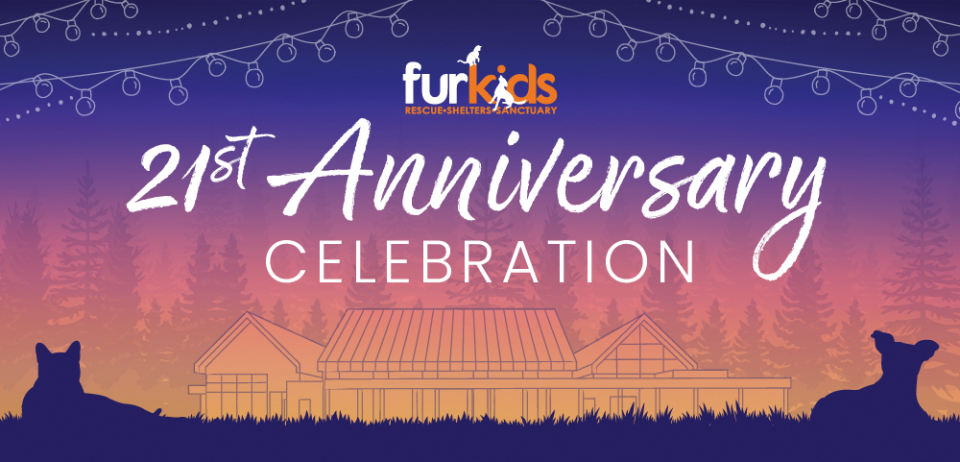 ​
Who is Furkids?
Furkids, headquartered in Georgia, is a 501(c)(3) nonprofit charitable organization that operates the largest cage-free, no-kill shelter in the Southeast for rescued cats and Sadie's Place, a no-kill shelter for dogs. Furkids also operates one of the only facilities in the Southeast dedicated to the care of FIV positive cats. The Furkids mission is to rescue homeless animals, provide them with the best medical care and nurturing environment while working to find them a forever home.
How is GVA Involved?
Georgia Veterinary Associates is a proud partner with Furkids since 2013. For 10 years, GVA has contributed their medical facilities and expertise to return animals to their full health so that Furkids is able to find them a loving forever home. 
What is the Furkids Annual Anniversary Celebration?
Each year Furkids hosts an event and invites their sponsors, partners, fosters, and supporters. This is a formal event that allows Furkids to show appreciation and thanks to everyone as well as show off some available adoption pets and statistics on how they have helped pets in need this year.