Duration: 28:40:00
Subscribe: Spotify | iTunes | Google Play | PlayerFM | SoundCloud | iHeartRadio
---
Welcome to Episode 45.
This week's of the week is Physis. Physis is a "cartilage segment of a long bone that involves the growth of the bone: also called growth plate or epiphyseal cartilage." The word of the week also ties into an interesting case we had! Dr. Miller and Angel will talk about a 13-month-old Goldendoodle and his Femoral Head Osteotomy or FHO surgery.
We will talk more about the Australian Bushfires as they continue to spread. It's estimated that over 1 billion animals have lost their lives so far as the fires make their way across the country. Unexpected heroes are doing all they can to help the affected wildlife. Search and rescue dogs are being used to help find injured Koalas among the ruins. How can you help? Donating to well-known charities such as the Red Cross, The AVMA, which has already donated $25,000, or the AVMF who pledges to match any personal donations up to $50,000.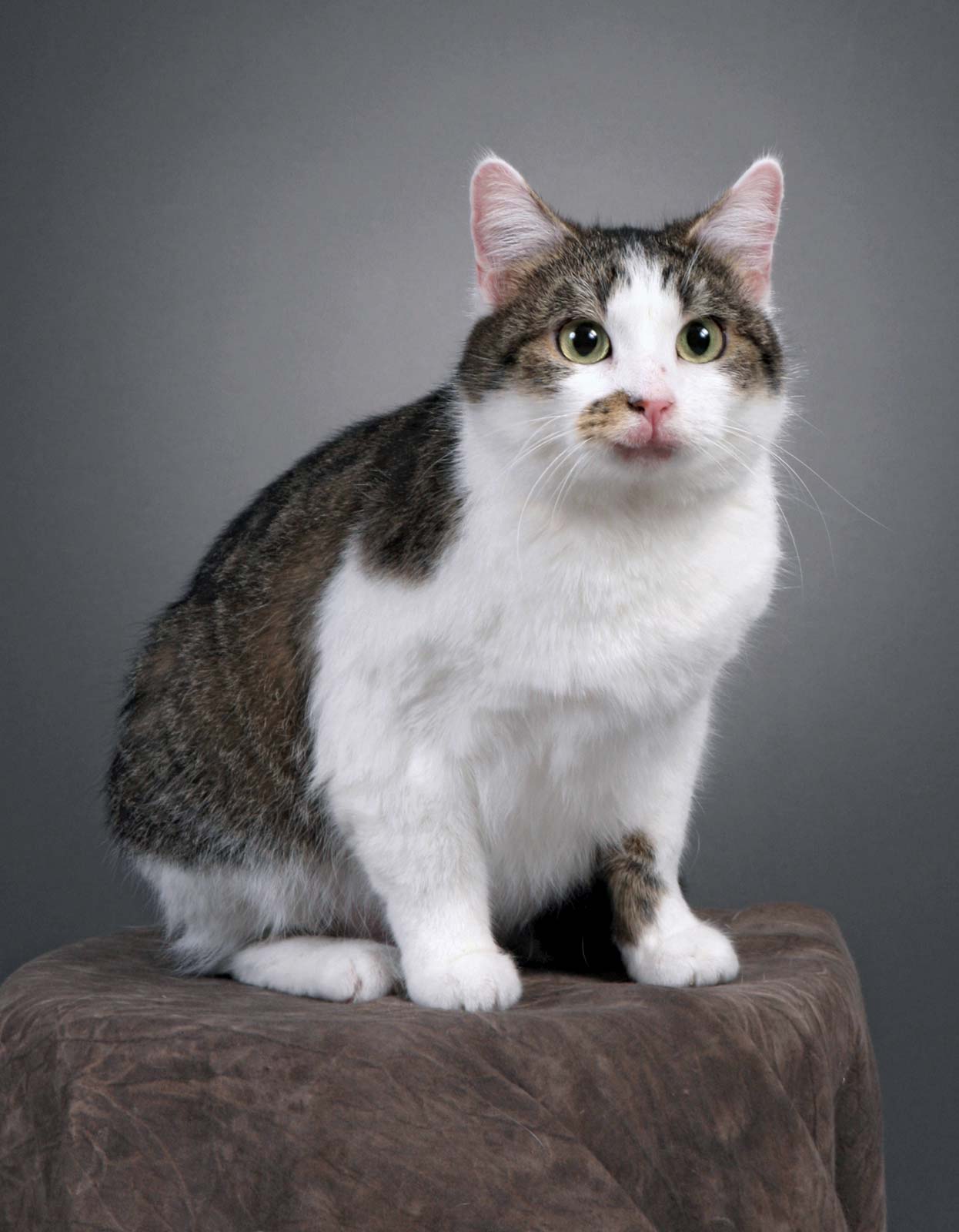 A recent study found that cat lovers are less likely to go to church! Yep, because of their God-like nature, the University of Oklahoma found that people who worship more than once a week tend to have 1.4 cats where non-religious people have 2.
More about Cats, an Oregon man found a letter in his mailbox written from the perspective of his lost cat.
The world's oldest cat clone turned 18 this year! CC or Copy Cat was first cloned at Texas A&M back in 2001. CC is pictured right.
Did you know that 30/45 presidents have had a pet in the oval office!
Lastly, we are almost at a full year of People, Pets & Vets! Stay tuned for some more info on our first anniversary and more!
Do you have a medical condition you'd like Dr. Miller and Angel to talk about? Let us know! Email us at [email protected] or message us on Instagram or Facebook!
Thanks for listening and make sure to follow GVA on Facebook, Instagram, Twitter, and Pinterest.