Duration: 30:20:00 
Subscribe: Spotify | iTunes | Google Play | PlayerFM | SoundCloud
---
Welcome to Episode 41.
This week's word of the week is Anisocoria. Anisocoria is a medical condition when pupils are different sizes. 
We will talk about an older story where one woman's pup mix birthed 21 puppies and her claim at the Guinness World Record. The current world record is held by Tia, a Great Dane, a who gave birth to 24 puppies through c-section. The argument is that Mary Jane had all 21 puppies through traditional birth. What's your take on who should hold the record? This will talk us into a discussion about teats, yup, teats as well as heat cycles in animals.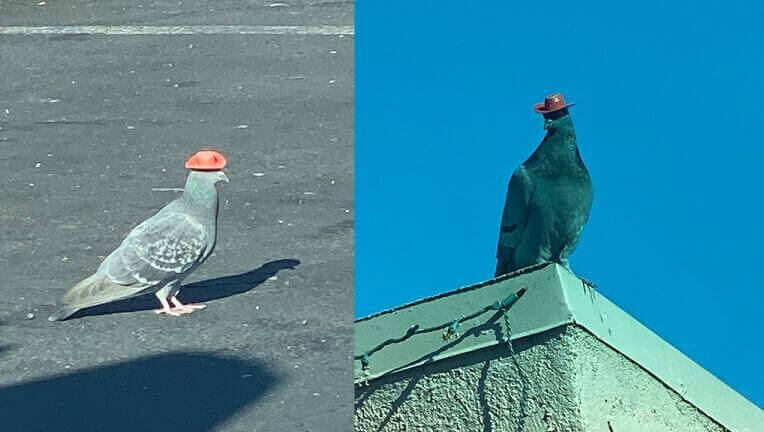 We'll talk about the Las Vegas pidgeons and their cowboy hats and the maybe secret marketing campaign to promote the Rodeo that is currently in town. 
We'll go on a nostalgic trip and talk about Clifford the Big Red Dog as well as Arther and Franklin as Clifford is heading for his next big reboot. 
We'll talk about how more and more workplaces are offering pet insurance as an employee benefit and how Met Life just bought a pet insurance company so they can offer pet insurance to their subscribers. 
Lastly, we will talk about Ringworm! Ringworm is a parasite that causes raised and circular lesions on the skin. It is transmitted through direct skin to skin contact with an infected party as well as indirect contact and can pass from animals to people making it a Zoonotic disease. Zoonotic being our second word of the week! 
Do you have a medical condition you'd like Dr. Miller and Angel to talk about? Let us know! Email us at [email protected] or message us on Instagram or Facebook! 
Thanks for listening and make sure to follow GVA on Facebook, Instagram, Twitter, and Pinterest.